NINE is the leading & progressive Modern Retail Trade distribution group for Premium FMCG (Food/Non-food) within the region.
We help companies which are looking for a reliable distribution & outsourcing partner to grow their business in new or existing territories.
At NINE we offer our clients exceptional FMCG Distribution and market penetration by way of a fast, seamless replenishment process across all retail channels.
Your phone is your daily companion for work and play. Find NINE Mobile Accessories product for all your needs at your local stores. Choose from cables, earphones, chargers, phone cases, screen protectors, memory cards, even power banks.
NINE offers the best value mobile plans in the modern trade market. Powered by the Smart and cellcard network and with no lock-in contracts, we've got the value you want with the freedom you need.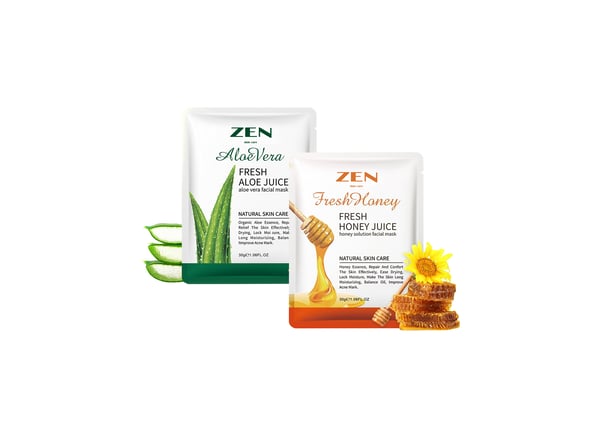 Explore our fresh ZEN face mask collection powered by potent natural ingredients like Aloe Vera, Honey, Blueberry and Strawberry. Whether you're looking for an exfoliating mask, or a face mask for dry skin, we've got you covered with best sellers like Aloe Vera Face Mask.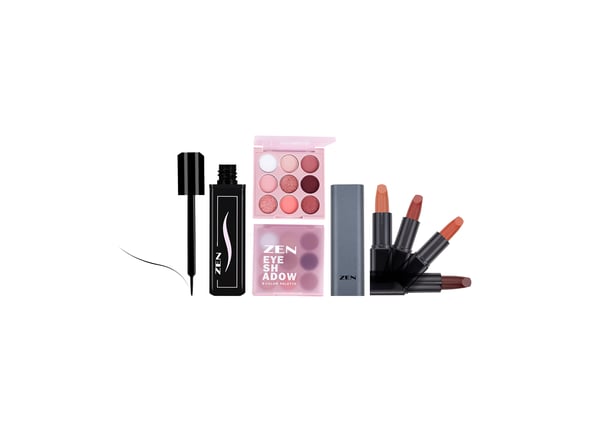 ZEN is an exclusive brand for your daily makeup products. We are dedicated to provide you the best products with the lowest possible prices to our customers.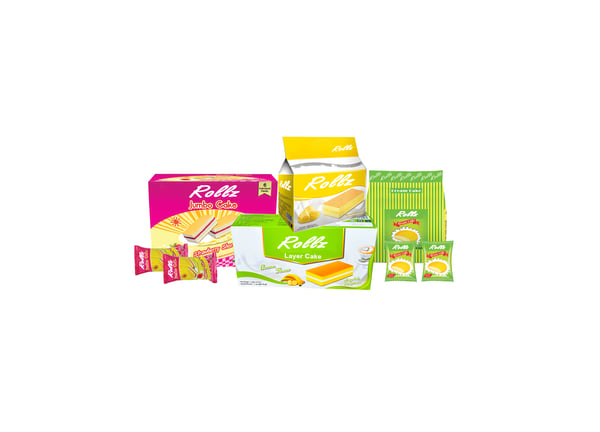 Every delicacy by 'Rollz' holds a charm that enchants with every bite, allowing one to be swept into a moment of bliss, making all your dessert come true!
Rollz was simple; to create connections through desserts while striking the ideal balance between flavor and feeling.
Since the beginning, layer cake has secured an irreplaceable spot in the hearts of people.