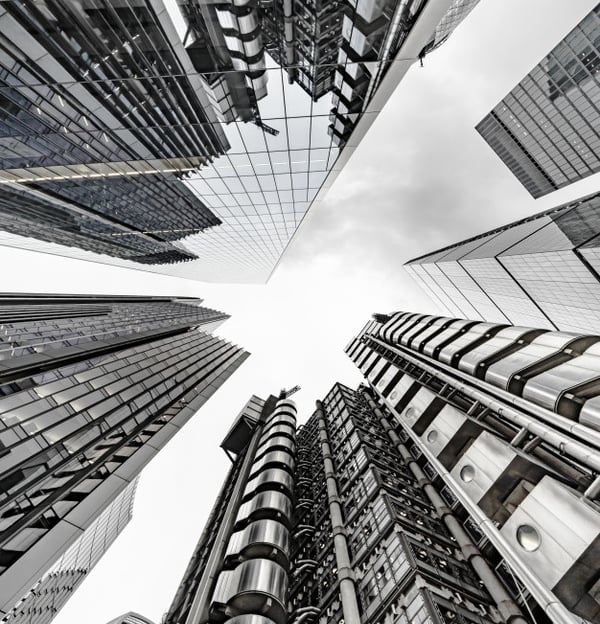 Who We Are
NINE is establish on a commitment to our customers and a passion for technology all backed by a robust sourcing, distribution and manufacturing proficiency. Our presence allows the company to deliver technology and solutions to a diversified customer base quickly and efficiently. We only produce high quality and reliable products that benefit our customers in the long run. Our core businesses operate in and serve the telecommunication, healthcare, industrial, and retail segments.
Vision
To be the leader in technology products and solution provider.
Mission
To provide innovative products with exceptional quality.
Quality Statement
NINE is strongly committed to provide products and services that meets or exceed our customer expectation. Quality has been incorporated into all aspects of our business from our customers, to our employees and our shareholders.

Our Team
The foundation of our team is built on individuals who are exceptional and passionate in their field. We harness that wealth of knowledge to collaborate and build end-to-end strategies for our clients.

Our Network
ONE, integrated platform across Australia, Malaysia, China, Cambodia, Vietnam, Thailand and Indonesia